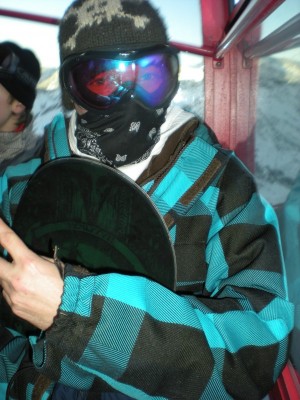 Allgemeine Informationen:
Name
andi
Alter
34
Geschlecht
männlich
Beziehungsstatus
single
Land
Ort
kitz
leave your shit at the door
I either open up easily or I won't open up to you at all.
i wont say something behind your back
and not to your face.
I'm constantly judgeing you,
but that's nothing new,
everyone judges everyone,
that's only being human.
Say what you want, I don't care.
Wanna be friends, Lets.
i probably have a million more flaws then you,
i dont give a shit
your dramas hella lame
i hate bitches, but i love mine!
Signatur:

IS KOA SOAF WEAD NIED WENIGA!!!!
Zuletzt online: 01.07.2010 um 22:41
Dabei seit 14 Jahren, 4 Monaten und 12 Tagen
---