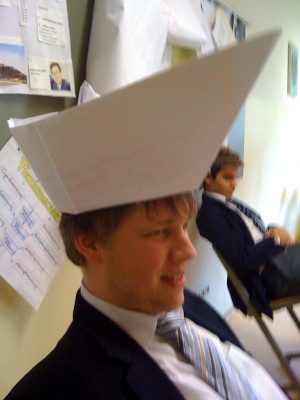 Allgemeine Informationen:
Name
Günter J. (OHNE "H" !!!!)
Alter
31
Geschlecht
männlich
Beziehungsstatus
single
Land
Ort
STADT Mittersill
Die Schritte der Menschheit sind langsam. Man kann sie nur in Jahrhunderten messen.
-Georg Büchner-

Oh, I'm crawling through the darkest home
My key don't fit my life no more
I'll change the drapes
I'll break the plates
I'll find a new place
Burn this f**ker down
-Pink-

Sex ist nicht Liebe, Liebe ist nicht Sex. Aber es ist der siebte Himmel, wenn eins zum anderen kommt.
-Gwen Stefani-

Tempus vincit omnia - Die Zeit überwindet alles

's beschte gros kumb aus da schwaiz! gö much +insider+
Signatur:
Let's wake up this whole fuckin' town!
- P!nk @ Schladming
Fuck Hardtechno - Call it Schranz
Fernsehstar
[1:06]
Fotograf (keine Gallery in den letzten 3 Monaten)
Zuletzt online: 28.03.2016 um 00:18
Dabei seit 16 Jahren, 4 Monaten und 12 Tagen
---