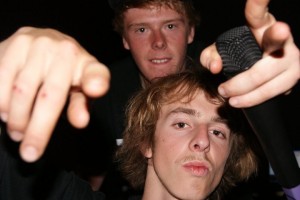 Allgemeine Informationen:
Name
Flo Aka Little Jippo
Alter
Geschlecht
männlich
Beziehungsstatus
single
Land
Ort
kingston town
i like:Freeskin
Bikn
Tennis
Fuasboi
Friends



!!!!!!!!!Snowgirls for live!!!!!!!


I hate:Tokio Hotel
Lehra
Bor leid!


Signatur:
no risk no fun no sex no sun!!!!!!!!!!!!!!!!!!!!!!!!

snowgirls 4 live times

u see how police are kill people... ..everyday! check the other side of the "most criminal city" in the west indies. police and cia bring the guns & drugs to jamaica long time ago.... and it still mash up this beautiful place... whutta shame!!! so u better give thanks and appreciate when u born and raised in a peaceful place like ours...

Zuletzt online: 22.09.2011 um 22:39
Dabei seit 16 Jahren, 10 Monaten und 6 Tagen
---